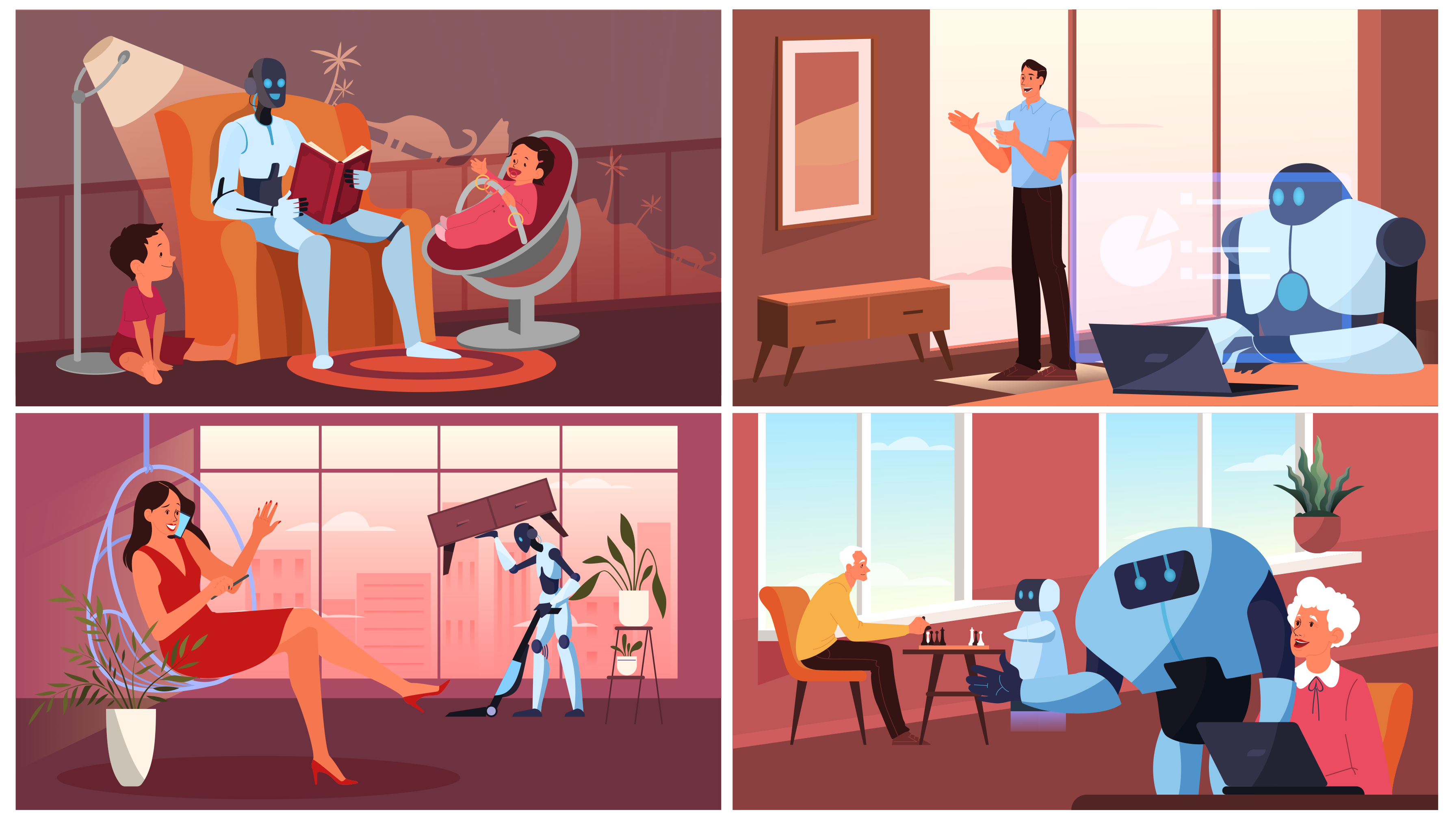 A team of researchers including Ekaterina Hertog, associate professor in AI and Society, Oxford Internet Institute and Ethics in AI Institute, Oxford Department of Philosophy asked AI experts from the UK and Japan what difference automation was going to make to housework and other unpaid work. The experts predicted, on average, 39% of time spent on any domestic work task could be automated within the next ten years.
Grocery shopping is the most 'automatable' household task
Childcare is the least automatable domestic task
Experts in UK and Japan divided on how much time will be saved.
Four in ten hours currently devoted to unpaid housework and care responsibilities could be automated within the decade, according to research from the University of Oxford and Ochanomizu University, published today in the journal PLOS ONE.