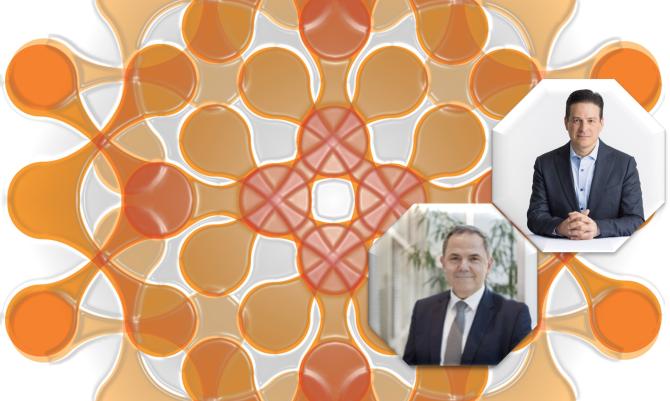 Ethics in AI Colloquium - The Meta Oversight Board and the Self-Regulation of Tech Companies
Link for online audience to be announced.
Abstract: The Oversight Board, an independent body established by Meta Platforms Inc. to make decisions and recommendations regarding difficult and consequential content moderation questions on Facebook and Instagram, represents a unique experiment in self-regulation of ethical dilemmas in the tech industry. This colloquium will explore the work and experience of the Oversight Board in its first three years of operating, and the challenges that it faces in bringing a sound and effective normative framework to bear on the distinctive difficulties of content moderation at scale.
The Institute for Ethics in AI will bring together world-leading philosophers and other experts in the humanities with the technical developers and users of AI in academia, business and government. The ethics and governance of AI is an exceptionally vibrant area of research at Oxford and the Institute is an opportunity to take a bold leap forward from this platform.
Every day brings more examples of the ethical challenges posed by AI; from face recognition to voter profiling, brain machine interfaces to weaponised drones, and the ongoing discourse about how AI will impact employment on a global scale. This is urgent and important work that we intend to promote internationally as well as embedding in our own research and teaching here at Oxford.
Speakers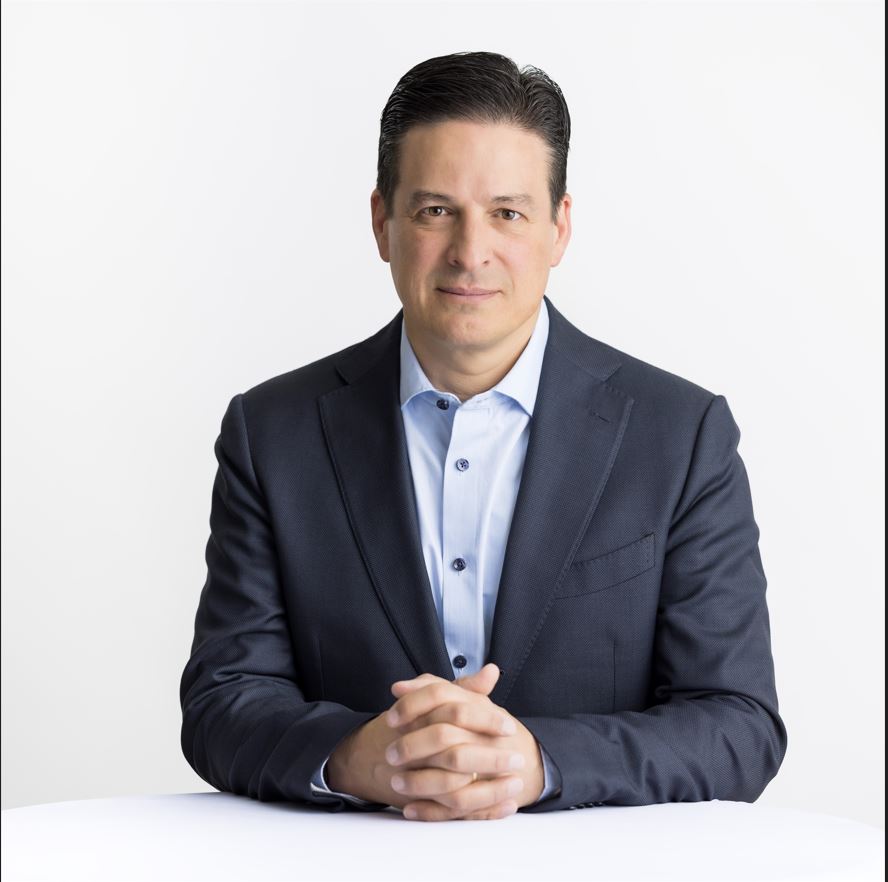 Paolo Carozza is a professor of law and political science at the University of Notre Dame. His scholarly books and articles are primarily in the areas of comparative constitutional law and international human rights law, focusing particularly on foundational and structural principles of human rights law such as human dignity and subsidiarity. For ten years he was Director of the Kellogg Institute for International Studies at Notre Dame, where he also founded the Constitutionalism and Rule of Law Lab. He is a member of the Oversight Board, an independent expert body created by Meta to render decisions and policy recommendations regarding difficult content moderation problems on Meta's platforms. From 2019-2023 he was a member of the Council of Europe's Venice Commission, and from 2006-2010 he was a member of the Inter-American Commission on Human Rights and served as its President. He also served on the U.S. State Department's Commission on Unalienable Rights, and has been a member of the Pontifical Academy of Social Sciences since 2016.
Hosted by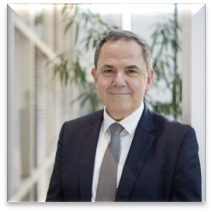 Professor John Tasioulas, the inaugural Director for the Institute for Ethics and AI, and Professor of Ethics and Legal Philosophy, Faculty of Philosophy, University of Oxford. He was previously the inaugural Chair of Politics, Philosophy & Law and Director of the Yeoh Tiong Lay Centre for Politics, Philosophy & Law at The Dickson Poon School of Law, Kings College London. Professor Tasioulas has degrees in Law and Philosophy from the University of Melbourne, and a D.Phil in Philosophy from the University of Oxford, where he studied as a Rhodes Scholar. He was previously a Lecturer in Jurisprudence at the University of Glasgow, Reader in Moral and Legal Philosophy at the University of Oxford, where he taught from 1998-2010, and Quain Professor of Jurisprudence at University College London. He has also acted as a consultant on human rights for the World Bank and is a member of the International Advisory Board of the European Parliament's Panel for the Future of Science and Technology (STOA). He has published widely in moral, legal, and political philosophy.