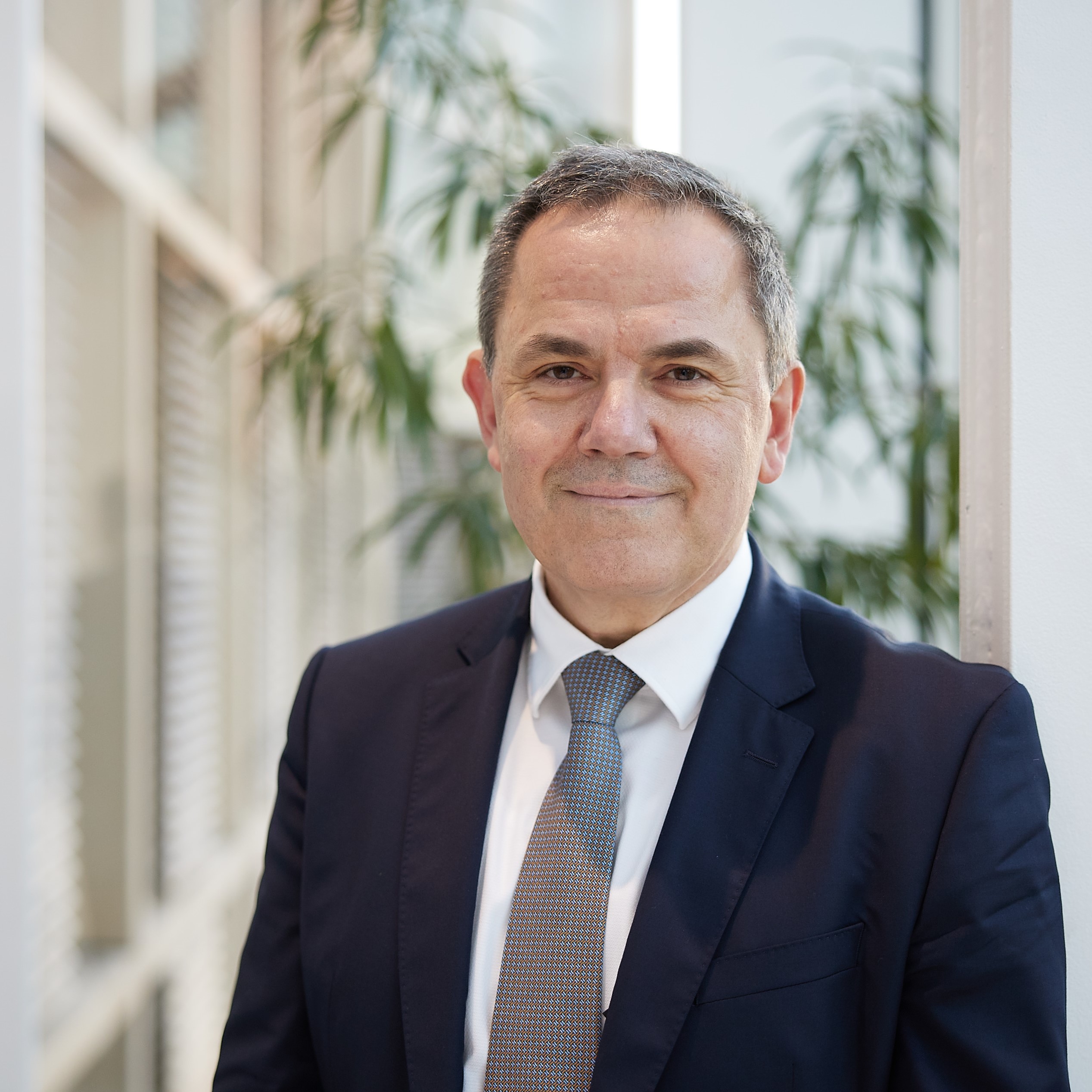 Professor John Tasioulas, Director of the Institute for Ethics of AI at Oxford University, has been awarded an AI2050 Senior Fellowship by Schmidt Futures.
This comes with a grant which will allow Professor Tasioulas to jointly pursue a research project with Professor Hélène Landemore, Professor of Political Science at Yale University. This three-year project will take a humanistic approach to the ethics of Artificial Intelligence, asking questions such as:
Has the age of AI created the need for new human rights?

Can AI-based tools be developed to facilitate more authentically participatory forms of democracy?

Should there be a right to decisions being taken by humans in certain domains?