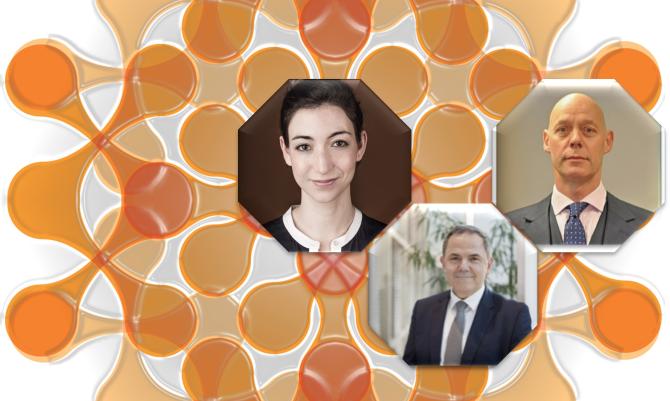 Ethics in AI Colloquium with Mr Justice Fraser
More information on this colloquium will be available soon.
The Institute for Ethics in AI will bring together world-leading philosophers and other experts in the humanities with the technical developers and users of AI in academia, business and government. The ethics and governance of AI is an exceptionally vibrant area of research at Oxford and the Institute is an opportunity to take a bold leap forward from this platform.
Every day brings more examples of the ethical challenges posed by AI; from face recognition to voter profiling, brain machine interfaces to weaponised drones, and the ongoing discourse about how AI will impact employment on a global scale. This is urgent and important work that we intend to promote internationally as well as embedding in our own research and teaching here at Oxford.
Speakers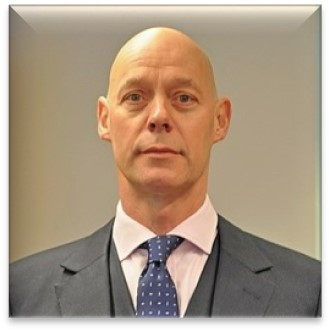 Mr Justice Fraser was educated at Harrogate Grammar School in Yorkshire and St John's College at the University of Cambridge (where he took both an MA in Law and a LL.M). He was called to the Bar in 1989 by Middle Temple and practised from Atkin Chambers between 1990 and 2015 when he was appointed to the King's Bench Division. As a barrister he specialised in international arbitration, technology, engineering and construction disputes. He was appointed a Recorder of the Crown Court in 2002 and QC in 2009. He sits both as a judge of the Technology and Construction Court (being judge in Charge from 2017 to 2020) and the Commercial Court.
Commentators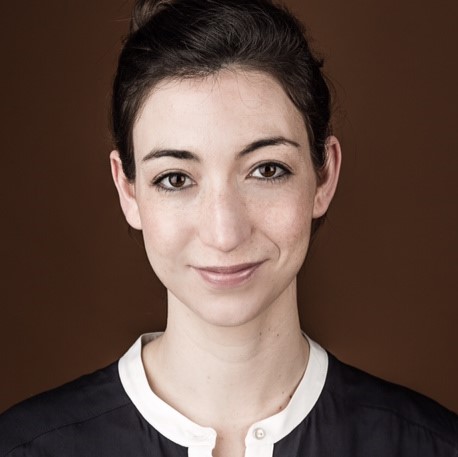 Dr Caroline Green is an Early Career Research Fellow in Ethics and AI (Human Rights and AI) at the Institute of Ethics in AI, University of Oxford. Caroline has a background in Human Rights and Social Care, having previously worked as a Research Fellow at King's College London's Health and Social Care Workforce Research Unit. Her research focuses on the human rights ramifications of integrating AI into the provision of health and social care, particularly for older people and/or people living with dementia.  Caroline is also particularly interested in the co-production of research with stakeholders in health and social care, including people living with dementia and care service providers.  
Hosted by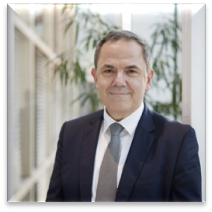 Professor John Tasioulas, the inaugural Director for the Institute for Ethics and AI, and Professor of Ethics and Legal Philosophy, Faculty of Philosophy, University of Oxford. He was previously the inaugural Chair of Politics, Philosophy & Law and Director of the Yeoh Tiong Lay Centre for Politics, Philosophy & Law at The Dickson Poon School of Law, Kings College London. Professor Tasioulas has degrees in Law and Philosophy from the University of Melbourne, and a D.Phil in Philosophy from the University of Oxford, where he studied as a Rhodes Scholar. He was previously a Lecturer in Jurisprudence at the University of Glasgow, Reader in Moral and Legal Philosophy at the University of Oxford, where he taught from 1998-2010, and Quain Professor of Jurisprudence at University College London. He has also acted as a consultant on human rights for the World Bank and is a member of the International Advisory Board of the European Parliament's Panel for the Future of Science and Technology (STOA). He has published widely in moral, legal, and political philosophy.